There's more to making money from your list than simply getting people ON your list. In fact, it's once they're on your list that the real work begins because you not only don't want them to unsubscribe – you want them to actively look forward to hearing from you, to open and read your emails, and to act on your suggestions.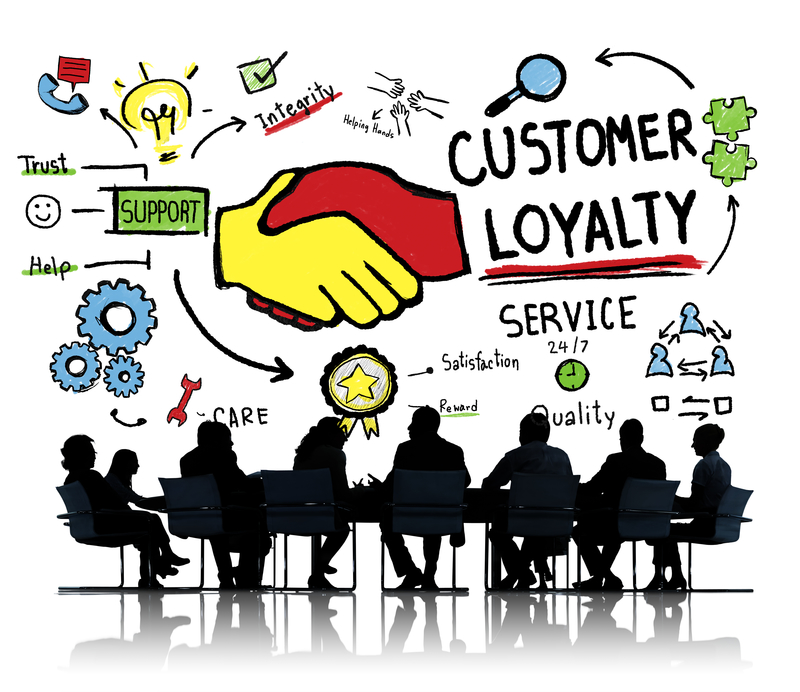 Your subscribers will stay on your list if you are giving them value in the ways that they need. Tricky, huh? Because how do you know what it is that they need?
The answer is to create a feedback loop so they can tell what they want to learn and what they want to buy from you. This way you can design your products and services in a way that is exactly what your readers want.
You can get this information by using a survey to ask them for their number 1 questions on the niches or topics your list covers. SurveyMonkey.com can do this for you free.
Or you can write a blog post that asks readers to give you information on what they currently need. Be sure to specifically ask them to comment, and reply back to their comments. Commenting back encourages even more readers to comment, because they realize you are really paying attention to what they say.
A third option is to ask them a question in an email. It might be after your main email message, or the entire email might be you asking them to answer your question. Ask them to "hit reply right now" to send you their answer.
Once you know what their biggest questions are, you can write content or offer products that provide them with exactly what they need.
You want to condition your list to work with you, to give you the information you need so that you can help them. Think of it as a team effort – you're asking what they need, they're telling you, you're creating it, they're giving you feedback, etc.
It's not about selling and more selling. It's about offering your subscribers what they need, whether it's in the form of free or paid content. And as long as you're doing that, they will not only remain on your list – they'll also become fans who enjoy reading your emails and buying your products.