There are two kinds of businesses right now – those who are taking advantage of Snapchat before other businesses find out they should be on it – and those who will wish they'd had the foresight to jump on Snapchat back in 2017.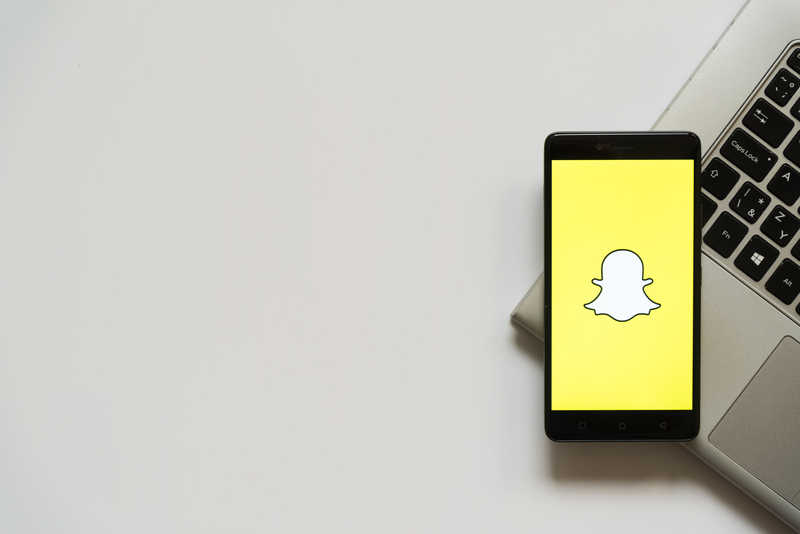 So what are some marketing strategies you can use on Snapchat for growing your business?
Specialized Content
Make your fans feel like insiders by providing content you offer nowhere else. Your goal is to make users feel like they've got exclusive access to insider info. This develops emotional connections between them and you and your content.
For example, you might provide tips or inspiration in the form of 24-hour Snapchat stories. Give your fans the keys to success, daily insights, advice and so forth to create a sense of trust and inclusivity.
Contests and Perks
Surprise your fans with promotions and giveaways to build customer loyalty. Contests work wonders on snapchat and they're easy to do. Your contest can be as simple as naming a product, captioning a picture, taking snaps with your product and so forth.
Announce your Snapchat contest on all of your social media channels, and make the prize suitable for the target audience you want to attract.
You can also offer insider access, promo codes or discounts with a Snapchat scavenger hunt. Build anticipation for the event prior to the launch date.
You might even do something as simple as sharing a daily deal with your followers by giving them a special Snapchat referral code.
This is a great way to get them to spread the word about you. You can also track customer behavior by monitoring how many promo codes are used.
Engage Fans in Your Story
Ask for your followers to participate, creating a two-way conversation with the community.
For example, ask them to send a selfie featuring your product. Or ask them for a picture that illustrates an answer to a question. Or have them create videos on why they love your product or how they relax at the end of the day or whatever is appropriate to your niche.
Make sure you reply to your fans. You can do this either by replying in the chat feature, or sending back a photo of you thanking them.
It pays to go the extra mile to make users feel special and a part of your community.
Team Up with Influencers
Snapchat takeovers give people you select access to your Snapchat account, so they can create stories promoting and enhancing your brand's personality.
When you let advocates take over, your account seems less promotional and more fun and authentic.
If you're worried by what might happen, it's not like the monkeys are taking over the zoo. Rather, it's influencers and fans chosen by you who agree to 'be' you for a day.
For example, let's say your niche is gardening. You ask a master gardener to show off her garden and those of her neighbors using your account.
Or if your niche is relationships – you can let one of your clients tell the story of how you saved his marriage.
Really, you're only limited by your imagination.
Final Thoughts
Snapchat enjoys the highest growth rate of any social media channel right now. So if you're not there, you are missing out on some major exposure for your business.
That said, remember that Snapchat is about the fun, not about bragging about your product or hammering prospects.
Find the light-hearted angle to your business and use that to help your followers achieve their goals and you'll build brand loyalty unlike anything you've achieved on Facebook or Twitter.