Blogs are going under faster than you can count.
Yet more and more people are reading blog posts, watching vlogs and so forth.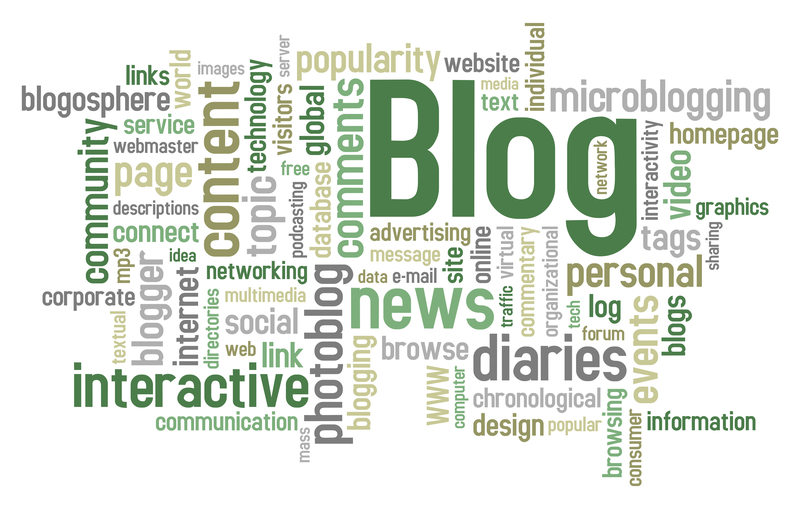 So what's happening?
Previously, a person could monetize a blog with Adsense or other ads.
But more and more people are using ad blockers, which means less and less income for bloggers using this monetization method.
And because they don't have another way to make money from their blog, they quit blogging.
Enter YOU.
Because you know how to monetize a blog without ads – by promoting great products to your readers and subscribers.
Choose a niche that has lots of hungry people eager to spend money, and start blogging.
It might take some time to get good at it.
And it might take some work to get your traffic numbers up.
But if you choose your niche wisely and persevere, you'll find this is perhaps the best time in the history of the internet to be a blogger.