One of the most important decisions you'll ever make in your life is what kind of career you are going to have. Many people out there plan their career from the time they are in high school and work diligently to make sure they have the education that they need to make their dreams come true. There are also people out there that haven't had the opportunity, for whatever reason, to get the education they need to work in the field they have always dreamt of working in. These people will often take whatever jobs they can find in order to make ends meet and survive.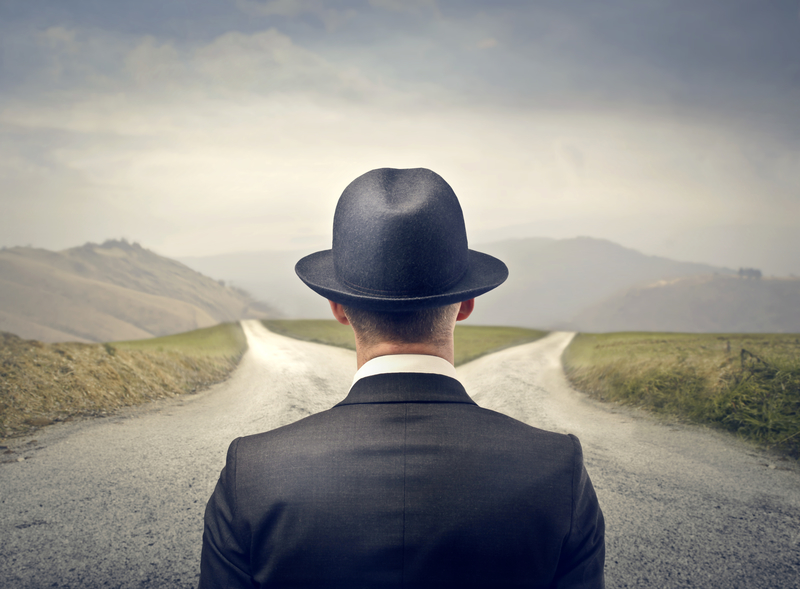 Once one starts in a job, even one that may not pay sufficiently or be very satisfying, many people end up staying there while. In order to make a change, one must make a decision to break the cycle and do something that is different from what they know or are comfortable doing. Some people will take on extra jobs in order to get the money they need to go back to school and find a better career while others will adjust their lifestyle to fit the amount of money they have coming in.
There are still others out there that decide to take things into their own hands and start a home based business. These people tend to believe in themselves and are motivated enough to make sure their dream of working from home can be turned into a reality. Frankly, these are the kind of people that will do whatever it takes to make sure they are successful in the line of work or home based business they choose.
You see, building a successful home business doesn't really require more work than building a successful career in the workforce. The difference between those who work for themselves at home and people who work for a boss in the "real world" usually comes down to a self-motivated mindset and unwavering commitment to work until you are successful. An employee might be motivated to work until their shift is over, while an entrepreneur is compelled to work until they have achieved their goals.
Working from home can be highly rewarding if you are willing to put the effort into making it work for you. You are going to find times when you are pulling long hours and not getting many days off when you start out, but that is part of the appeal of working from home. You don't have to worry about doing those long hours and then commuting home only to go back to the office in a few hours. You can also take breaks or days off when you want once you are successful because the only boss of you, will be yourself.
Working from home isn't usually like what some people fantasize about where you walk around in your pajamas all day looking like you just got out of bed… In fact, if that's how you are dressed while you are working, then you probably aren't taking your home-based business career very seriously, and your results will be half asleep as well. Just because no one else is around you doesn't mean that you have to let yourself go and become unprofessional in your dressing habits. Maintaining your professional attitude is the key to having your home based business become a success and is something that you should strive for on all levels whether you work a job, or your own business at home.
Making the decision to build a successful home business is really the primary key to success. Just remember that the word decision means to "cut off from" all other possibilities. When you truly decide that you are going to build a successful home business, you surely will. And if you fall short of the success you dreamed of, well, you didn't really make a decision, did you? That's just a hope and a dream, and that won't take you very far down the road to home business success. Think about it, and go all in.